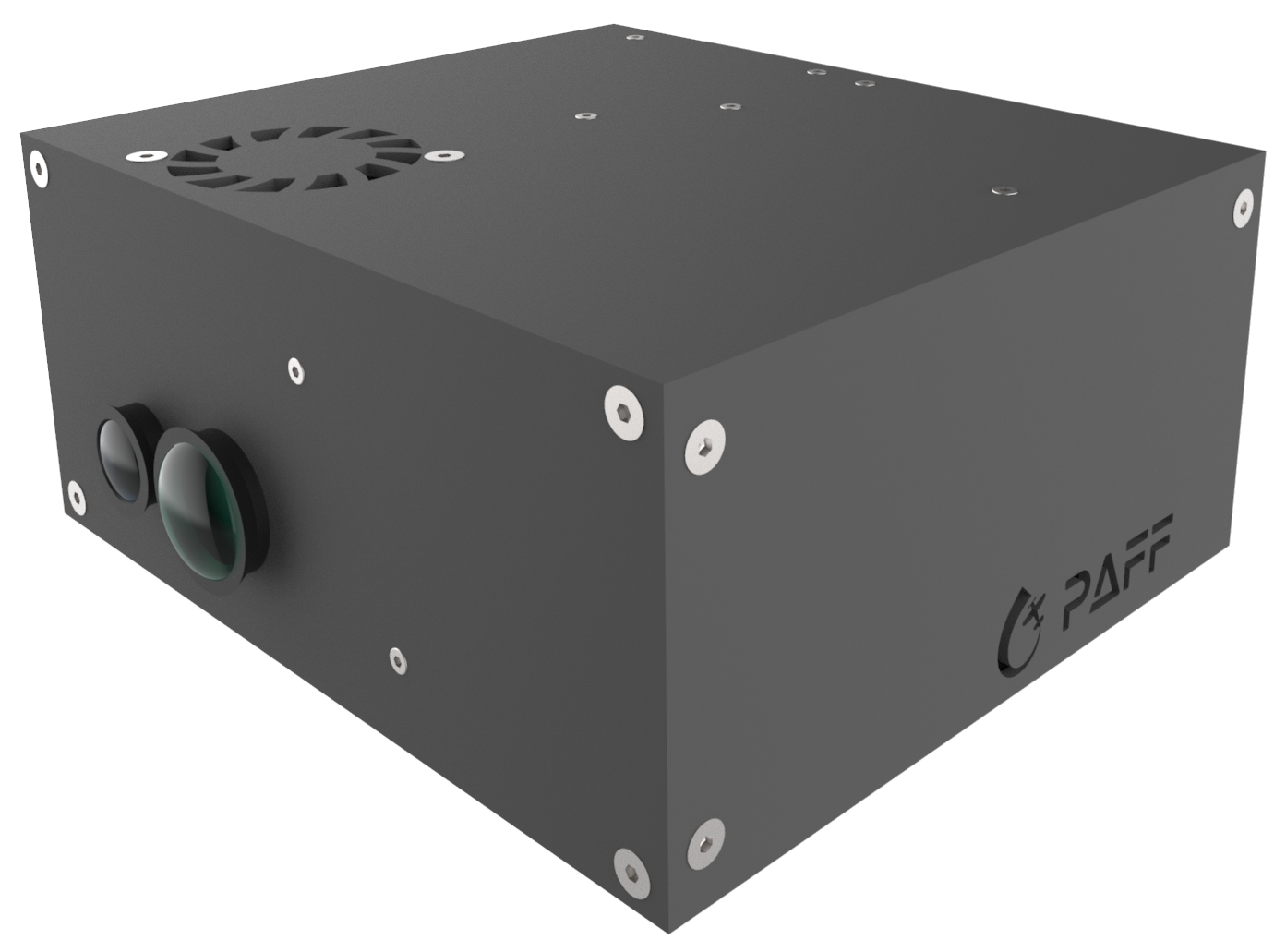 (Pilot Aider Fire Finder)
changes the way to fight forest fires. Real-time colour and thermal imaging data fusion, enhanced with advanced fire tracking capabilities, helps detecting and counteracting even the most insidious fire. Real-time data sharing on a dedicated web based tool, accessible from mobile devices, provides crisis commanders and aircraft operators with statistics and live data, bringing ground troops on-board, to improve coordination and operation effectiveness.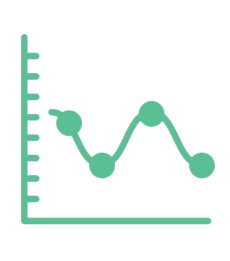 Data Analysis
All the relevant documentation is provided to support substantiation of compliance with current EASA regulations for the on-board installation and airworthiness certification of PAFF, on any fixed or rotary-wing manned or unmanned aircraft. A worldwide remote technical support ensures fast problem diagnostics, to guarantee continuous operations and reduce maintenance impact. Training and assistance is ensured at any stage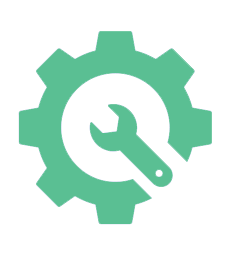 Technical support
A customised data analysis tool provides you with statistics and company strategic information. Each PAFF device is part of a sensor network that communicates with a common database, accessible through a web platform application: live trajectory tracking, georeferenced data, fleet flight hours, fuel consumption, wildfire extension and the number of water bomb launches are only a few of the accessible data features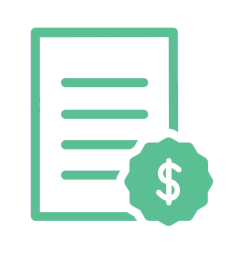 Current Commitments
PAFF system is currently installed on-board of a number of Airbus A350 Helicopters, employed in wildfire suppression mission by some of the Italian regional crisis units. Local municipalities also adopt the same technology on rotating towers, for environmental monitoring and unsupervised early wildfire detection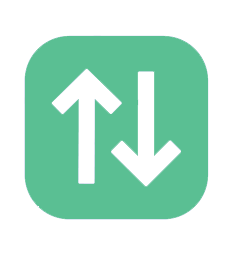 Data Transfer
Share on-board data with remote operators: LTE technology provides a cost-effective and reliable solution for data sharing. Your data never get lost! When no connectivity is available, data is stored locally and transferred to remote servers as soon as a new connection is re-established. Data encryption and periodic backups keep your data safe.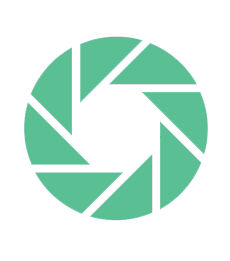 Sensors
The combination of colour and thermal image sensors provides optimal visual capabilities in any visibility condition. Even in smoky and low-light scenarios, the on-board data processing provides the operator with fast, clear and reliable indications of the fire extensions of the fire extension and location, through the image georeferencing on a live map.